Software Development and Full Active life cycle management



Your own 24/7 software engineering A-Team
Our team of experts spans across all time zones, so we're always on the clock and ready to actively manage your project, keeping it up and running smoothly. With our unique position and commitment to maintaining around 100% uptime, you can trust us to handle even the most critical projects.
24/7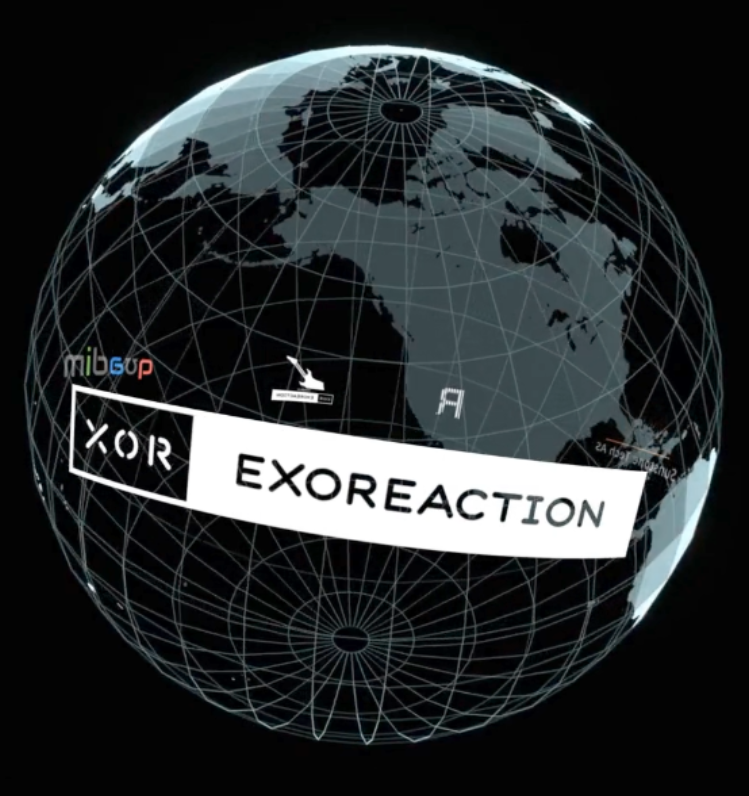 Our vision is to go ahead and demonstrate to the market how to build
smarter software solutions so that our customers get the return they seek on their investments.
Custom Development
We have a firm belief in the value of custom software solutions. With the right methods, people and skills, custom software solutions solve business and user-centric problems more effectively than standard solutions and have the capacity to realize far greater value. Our team helps companies succeed through ground-breaking technology.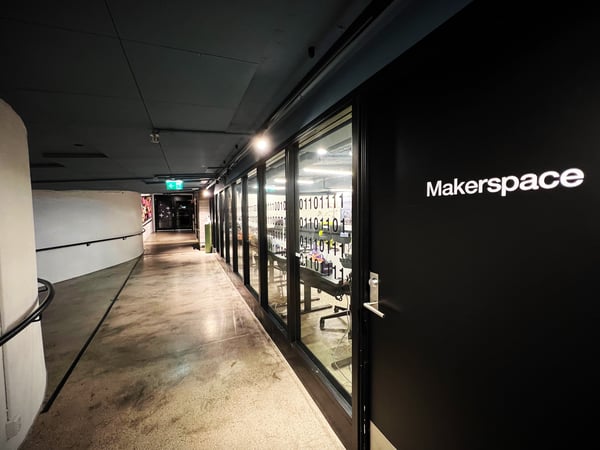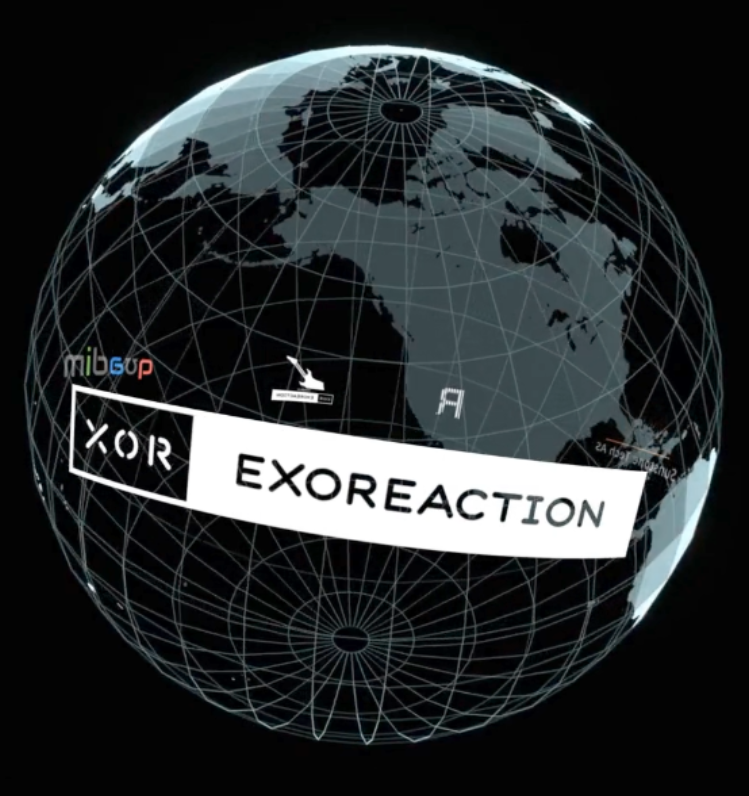 Active Life Cycle Management
We ensure continuity and security for the customer 24/7 as our team covers all time zones. Our team will continuously prioritize, monitor and improve the solutions throughout their lifetime, so that the customer can focus on business.
The team carries out ongoing security patching of all source code dependencies, processes and operating systems to ensure the highest degree of security.

"One reflection I've had lately around active life cycle management is that eXOReaction makes the solution a little better and more secure every day, as we continuously prioritize and monitor the solution throughout its lifetime. The norm for standard software solutions is that they often becoming more outdated and less secure each day."
Thor Henning Hetland (Totto)
FOUNDER & CTO, eXOReaction AS
A-Team
Our founder, Totto, has over 30 years of professional software experience and has contributed in both national and international projects in various roles such as CTO, technology advisor, project manager, technology mentor, software architect, lead developer and technology strategist.
x3 Java Champions on the team!
This time he has put together one of the industry's best development teams in order to push the boundaries of what is possible.
Contact us today
Learn more about our business consulting services and how we can help you achieve your goals.
If you're looking to scale your technology and organization, streamline your operations, or improve your bottom line, eXOReaction is here to help.