Partners & Customers
Below is a section of testimonials from eXOReaction's valued partners and customers. We believe that the customer should pay for results, not effort. The customer knows what, and we know how.

"I have worked with Totto and his team over several years. His expertise in lam and Whydah impressed me early on. Since then I have had greater cooperation with the team, which I am very satisfied with, largely due to their close follow-up and ability to see unique solutions. I particularly like that there are not such complicated processes around the way we work together. I therefore believe that part of the reason why we have such good communication is precisely this - that we work from a free framework. I want to emphasize their high IT competence, solution-oriented attitudes and their great commitment to help. I have mostly dealt with Totto, who has been a very useful professional for us and I am impressed by his proactive and creative solutions that add value to our products."

"The professionalism of eXOReaction is amazing. At GrepS we were looking for a partner that could not only take responsibility for development of our unique assessment platform for software developers, but also for a party that is able to run it for us - globally. We found one. It's impressive to see how fast new features are being delivered while the code base has also been made more robust. eXOReaction is also constantly monitoring GrepS services and is able to anticipate technical issues before they appear. I love how they take initiative themselves and treat the software as if it was their own. Via their unique team setup of seasoned professionals eXOReaction was able to offer their services in a flexible way so it matched our budget. Recommended!"
"As a startup, it has been instrumental to have an as experienced and skillfull partner as eXOReaction to help us build and scale our product. Knowing they have experts in all timezones keeping the product running 24/7 free us to focus on our customers and evolving the product."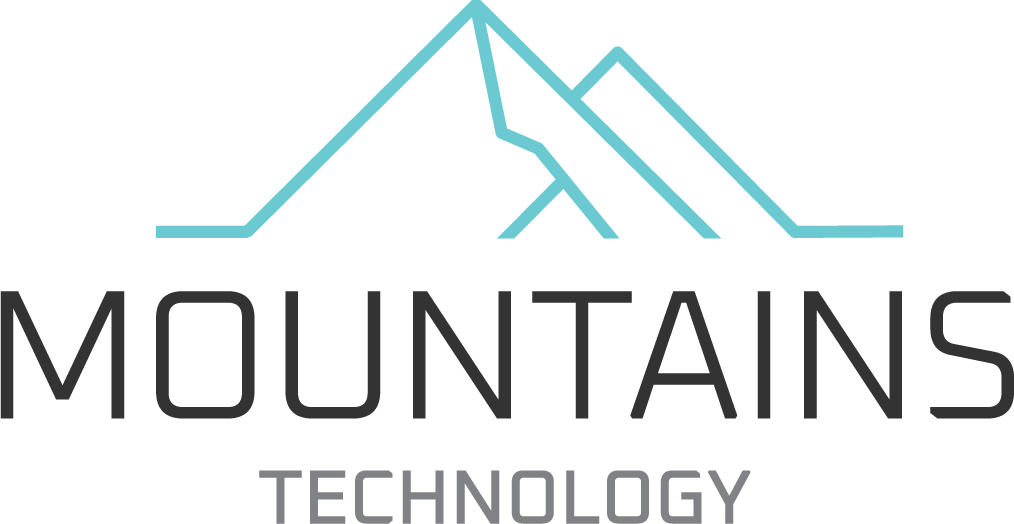 "Exoreaction helped us at Mountains AS in the process of insourcing our products, building up development capabilities, and facilitating a good infrastructure. The team at Exoreaction quickly familiarized themselves with our infrastructure and provided practical solutions - something that was important to us."
"After a workshop with Ægis & eXOReaction, our own team was able to deliver something in just 14 days that we previously thought was more or less impossible. You won't find better value for your money!"