Team eXOReaction
Our company's founder, Totto, has over 30 years of professional software experience spanning many programming languages, and has contributed to both international and national projects in various roles such as CTO, technology advisor, project manager, technology mentor, software architect, lead developer and technology strategist.
He has put together one of the industry's best development teams in order to push the boundaries of what is possible.
For instance, x3 Java Champions on the team with exceptional knowledge and proficiency in the language. One is founder and creator of several OpenSource Java projects, and they are all dedicated to understanding their clients' needs and goals and leveraging their technical knowledge to deliver solutions that exceed expectations.
Get to know them below!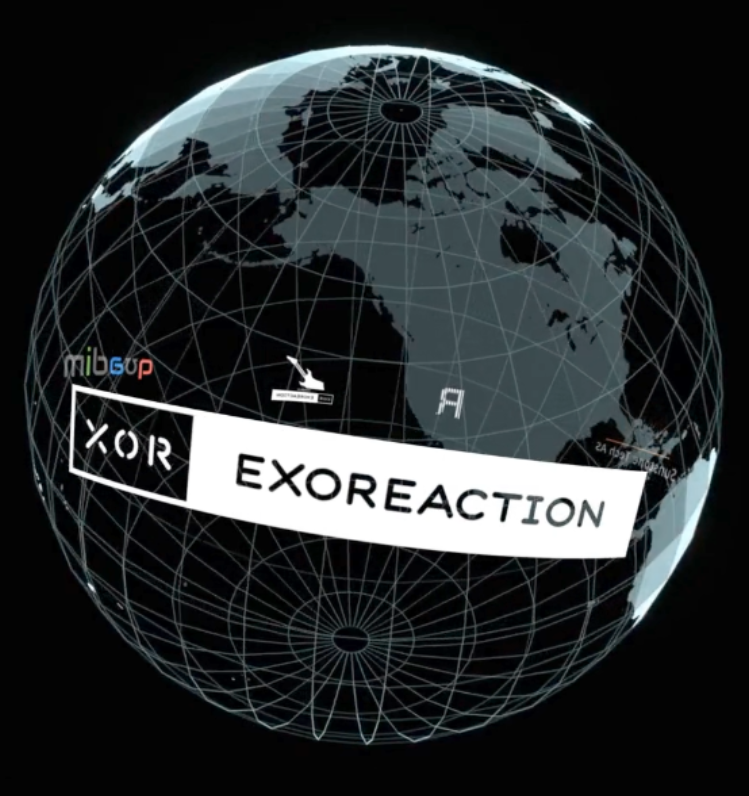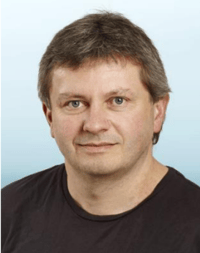 FOUNDER & CTO
Thor Henning Hetland
Founder Thor Henning Hetland ("Totto") is one of the industry's most experienced technical advisors in planning, managing and implementing change processes for development, architecture and methodology. Totto is a recognized professional resource and lecturer within and outside Norway's borders, and is regarded by many as the founder of JavaZone. His key competences are Microservices, backend, REST, (IOT/data streaming), willing to learn, strong commitment, ability to deliver, and has extensive experience in software development using modern methods and tools.
MORE ABOUT TOTTO
PRINCIPAL ENGINEER
Steinar Haugen
Steinar is heavily involved in software craftsmanship, where his passion is to focus on good unit tests and using the right models and abstractions in the solutions. Specialties: Experienced developer and course instructor for component-based and object-oriented systems in all software layers. Interested in visualization, algorithm design, system architecture and methodology. Work with both MS Windows and Unix-based systems, including porting between these. Lately, he has been developing solutions against Amazon Web Services (AWS) and setting up development infrastructure.
MORE ABOUT STEINAR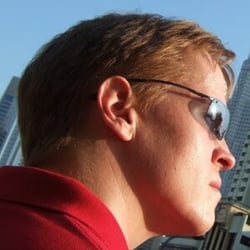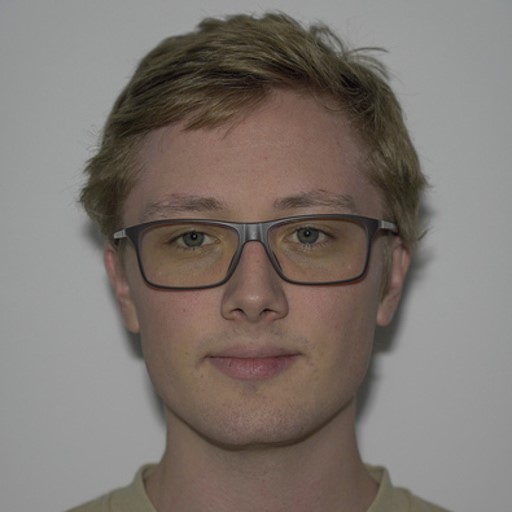 DEVELOPER
Sindre Brurberg
Sindre has worked extensively with different types of deployments and systems, from smaller embedded systems to distributed computing and cloud automation. He likes to think, so a complex and difficult problem is always better than just filling in a template.
"In working with a few principles, fail often and fail quickly, it should just work, one should always strive for simplicity and anything solved by magic will be unmanageable in a short time. Thus in using these principles when you are in solving problems."
MORE ABOUT SINDRE
PRINCIPAL ENGINEER
Rickard Öberg
Internationally well-known technical contributor and innovator. Founder and creator of several OpenSource Java projects, including XDoclet, WebWork (now Apache Struts 2), JBoss Application Server, the AOP Qi4j framework, and many other smaller libraries. His focus is event based enterprise software and architectures, including integration between systems and services using REST based APIs.
MORE ABOUT RICKARD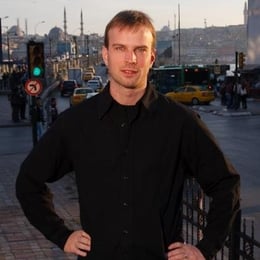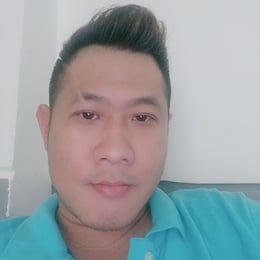 PRINCIPAL ENGINEER
Huy
Huy is a full-stack software developer into the latest innovation in computer technology. Skilled in software architecture, software development for both desktop and mobile devices (specially, Android), cloud architecture. His beloved programming language is Java but he has also worked with C#, Python, and dived in Go and Kotlin a little bit, in addition to Vue.js, Angularjs, ReactJs for UI.
"I strive on delivering the software from design phase till production & launch that meets the needs of a larger number of end-users and achieves business goals."
PRINCIPAL ENGINEER
Jose Diaz
Computer Engineer, with extensive experience in analysis, design and implementation of SOA and Micro Services solutions for 20 years, applying agile methodologies and PMI good practices. He is also the founder and owner of JOEDAYZ.PE, a company dedicated to online and face-to-face training of programming courses. In 2018 he was chosen as Java Champion by Oracle and is the first Peruvian to have this distinction at the service of the world's IT community.
"I consider myself a professional with a high sense of responsibility, leader, proactive, with the ability to interact with people from different hierarchical levels and transmit ideas. Results-oriented with the ability to solve problems that require initiative and teamwork."
MORE ABOUT JOSE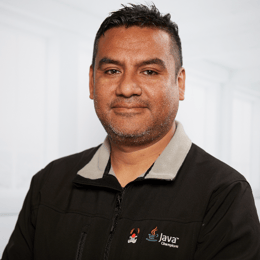 Development team and active life cycle management in all time zones.
24/7